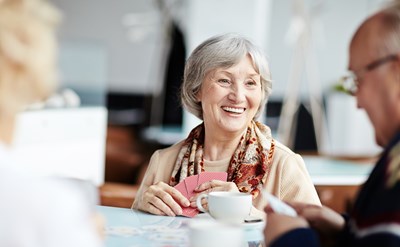 Coffee Mornings
Our residents like to meet regularly for coffee mornings in the lounge, come and join them. A lovely way to make friendships and get to know each other.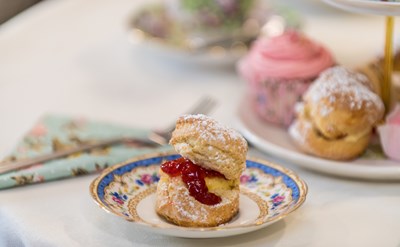 Birthday Celebrations
Birthdays are a special time for everyone and our tenants are no different. We always celebrate your birthday with tea & cake (or your favourite tipple).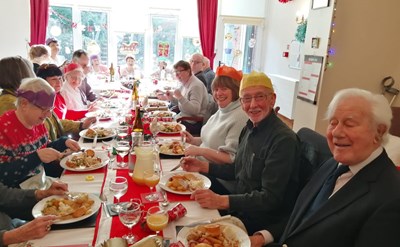 Seasonal Events
Tenants enjoy a variety of themed meals and seasonal events throughout the year, including summer garden parties and Christmas dinner.